Photo Exhibition: Sunday-Thursday, December 12-16, 2021
Location: Lobby of Bloomfield Library for the Humanities and Social Sciences, Hebrew University of Jerusalem, Mount Scopus, Jerusalem, 9190501, Israel
Curator's Talk: "Monumental Monasteries VS Village Hermitages"
Time: Monday, December 13, 2021, 17:15-17:35 IST, Q&A to follow
Location: Bloomfield Library Media Room 32
Abstract: From the fifth century onward, Buddhist constructions shaped China's metropolitan skylines and rural landscapes. Today as well monumental Buddhist monasteries function as worship centers and still hold people in awe with their splendid architecture and symbolic significance, even though sometimes their roles as tourist attractions outshine their religious functions. By contrast, village hermitages are somehow crude if not shabby, and are rarely visited by tourists. Instead, they are inhabited by a few monks or nuns, are often revered by the surrounding populace and serve as retreats for lay Buddhist communities. Which is representative of Buddhism in modern China? Perhaps it is both. During the course of Chinese history state-sponsored monumental monasteries have long co-existed with private village hermitages. Together they promoted a two-pronged spread of Buddhism to all levels of Chinese society. This exhibit invites you to see the diversity of Buddhism in China today through both legendary monasteries and rural hermitages.
About the Exhibit Curator: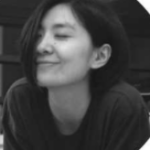 This photo exhibition by Tan Yingxian, who is now doing a PhD research in state-Buddhism relation in late sixth and early seventh century China at the Hebrew University of Jerusalem and who not only visited many of China's famous monasteries but also spent many years in village hermitages.
Download the
event poster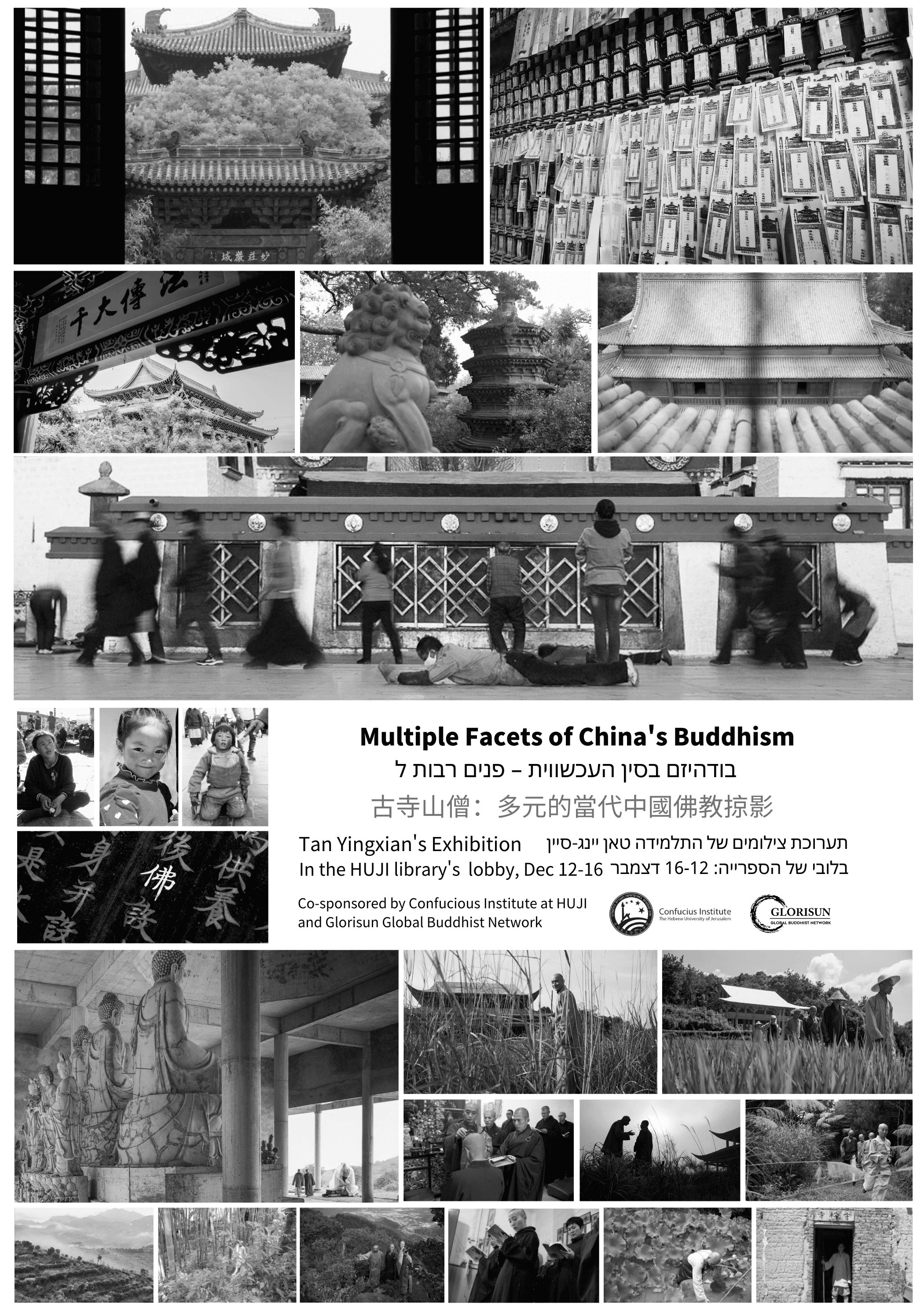 Download the
event description poster