May 26 – 28, 2016
Introduction
Digital media is transforming our daily lives while also shifting the terrain of East Asia Studies. Today, as education moves toward online platforms and newspapers are replaced by blogs, we are experiencing a change not unlike the one faced by our counterparts in medieval East Asia when print took hold amid a strong and enduring culture of manuscripts. Lacking a central authority, today we produce, edit, and distribute online texts that in their fluidity recall the hand-copied productions of our predecessors. At the same time, the printed book, particularly the printed codex, presaged some fundamental revolutions brought about by the internet-based "hypermedia": an expandable network of sharing and distributing information stored in and transmitted through a specific medium.
The invention of print technology in seventh to eighth-century China and its gradual emergence in other parts of the world brought new access to texts and reading practices, while manuscripts continued to be an important medium of transmission in East Asian religion, art, and literature. The challenges brought by new and competing technologies in medieval Asia can be paralleled with current concerns about the place of digital media in our lives. The explosion of electronic technology has given rise to anxieties—about, for example, the ways genuine "learning" is to be understood in the internet age and pre-existing media of knowledge (such as books) are received—that are not so different from the ones confronted with the emergence of printing in East Asia.
Although the histories of manuscript and print technologies in China, Korea, and Japan have much to teach us, no scholarly effort has yet been made to consider the impact of manuscript and print cultures in East Asia and how such examples may act as harbingers for developments in the digital age. We will build on the work of cultural historians, researchers of religious history, art historians, and literary scholars in considering the larger implications of East Asian historical reading and writing practices on our understanding of the present. The focus on writing and material culture complements new work being done on script in Asia and the spread of classical Chinese (or Literary Sinitic) as a shared language within premodern East Asian religious and literary cultures.
While considering reading, writing, and media today alongside Asian traditions of the past, we will also look ahead toward ways of preserving and transmitting the past, including demonstrations of digitization in the fields of education, library studies, journalism, history, literature, and religion. The roundtable will bring scholars, curators, librarians, community leaders, and policymakers into conversation to examine an array of approaches and technologies.
Participants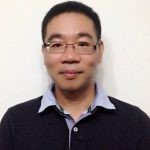 Jinhua Chen
Principal Investigator and Professor of East Asian Buddhism, Department of Asian Studies at University of British Columbia, Canada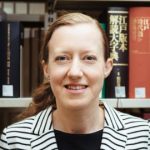 Christina Laffin
Principal Investigator and Associate Professor of Classical Japanese, Department of Asian Studies at University of British Columbia, Canada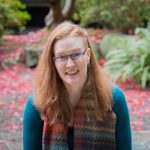 Jessica Main
Assistant Professor, Department of Asian Studies at University of British Columbia, Canada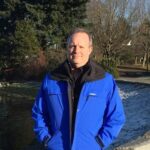 Michael Bourne
Poet, Writer, and Editor in Vancouver, Canada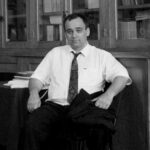 Imre Galambos
Assistant Professor, Department of Asian Studies at University of British Columbia, Canada

Michael Friedrich
Professor at the Numata Center for Buddhist Studies at the University of Hamburg, Germany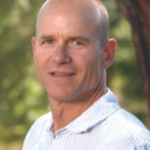 James Robson
Professor in the Department of East Asian Languages and Civilizations at Harvard University, USA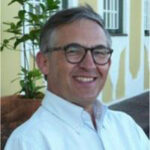 Peter Kornicki
Emeritus Professor of Japanese Studies in the Faculty of Asian and Middle Eastern Studies at the University of Cambridge, UK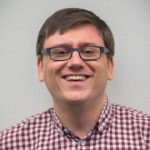 Bruce Rusk
Professor in the Department of Asian Studies at University of British Columbia, Canada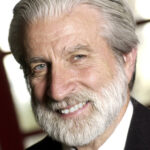 Lewis Lancaster
Emeritus Professor in the Faculty of East Asian Languages and Cultures at the University of California-Berkeley, USA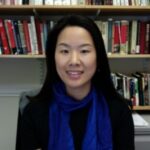 Sinae Park
Assistant Professor of Premodern Korean Literature in the Department of East Asian Languages and Civilizations at Harvard University, USA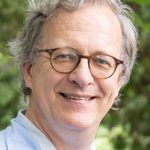 Barend ter Haar
Professor of Chinese Studies at the University of Oxford, UK
Ross King
Professor and Head of Department of Asian Studies at the University of British Columbia, Canada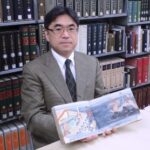 Sasaki Takahiro
Professor at the Institute of Oriental Classics at Keio University, Japan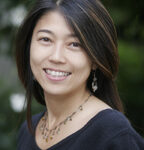 Naomi Kasumi
Associate Professor of Fine Arts, Director of the Digital Design Program, and Associate Appointment in the Asian Studies Program at Seattle University, USA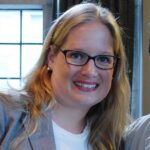 Katherine Kalsbeek
Acting Head of Rare Books and Special Collections at he Irving K. Barber Learning Centre at University of British Columbia, Canada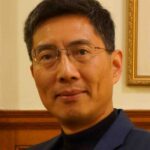 Eugene Wang
Abby Aldrich Rockefeller Professor of Asian Art in the Department of History of Art & Architecture at Harvard University, USA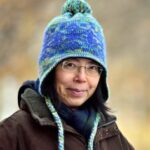 Saeko Suzuki
Tateuchi Cataloguer for Japanese Retrospective Conversion at the East Asia Library at University of Washington, USA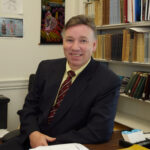 Mikael Adolphson
Professor of Japanese Cultural Studies at the University of Alberta, Canada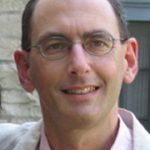 Stephen Teiser
D.T. Suzuki Professor in Buddhist Studies, Princeton University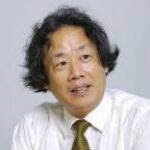 Yong Wang
Dean of Japanese Studies at Gongsang University of Zhejiang and Professor at Fudan University in Shanghai, China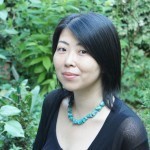 Fuyubi Nakamura
Asia Curator at Museum of Anthropology, University of British Columbia, Canada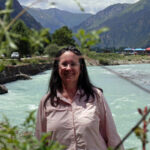 Mimi Yiengpruksawan
Professor of History of Art, Buddhist Art and Icongraphy, and Modern Japanese Art at Yale University, USA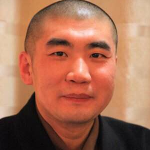 Ru Zhan
Professor at Peking University in Beijing, China; Mount Kuaiji Buddhist Association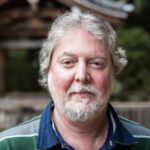 Joshua Mostow
Professor of Asian Studies at University of British Columbia; Research focusing on the reception and appropriation of classical Japanese court culture by succeeding generations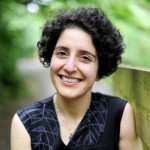 Shirin Eshghi
Interim Scholarly Communications Librarian and Japnese Language Librarian at the University of British Columbia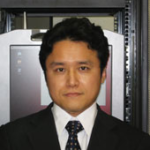 Kiyonori Nagasaki
Senior Fellow at the International Institute for Digital Humanities in Tokyo, Japan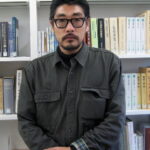 Toru Tomabechi
Senior Fellow at the International Institute for Digital Humanities in Tokyo, Japan
Sponsors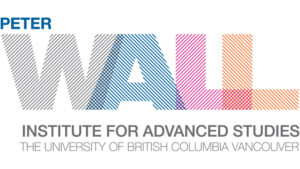 Peter Wall Institute for Advanced Studies at the University of British Columbia (PWIAS)
Centre for Japanese Research (CJR)
UBC Buddhist Studies Forum
Mount Kuaiji Buddhist Association
Contact
Jinhua Chen
jinhua.chen@ubc.ca
Roundtable venue: Peter Wall Institute for Advanced Studies
6331 Crescent Road, Vancouver BC