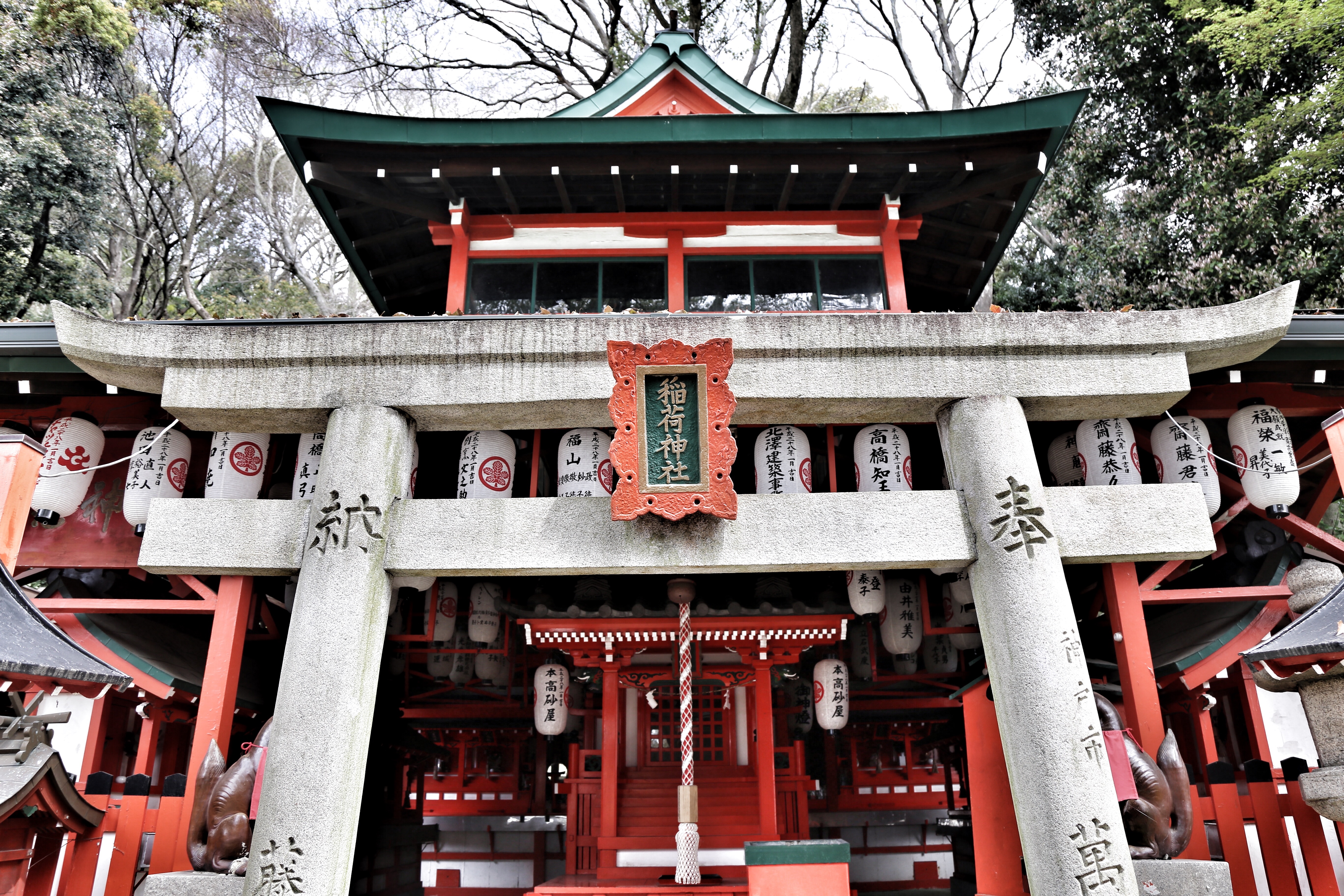 Cluster Leader:
Toshinori Ochiai (International College for Postgraduate Buddhist Studies) – 2017, 2018 (with George Keyworth).

This cluster intends to establish digital editions and textual searching system of many texts from the Japanese manuscript collections of Chinese Buddhist texts, especially focusing on monastic biographies and scriptural catalogues. To achieve this aim and assist our cluster members to investigate their targeted Buddhist texts in different versions that we have access to, during the summer of 2017, this cluster plans to organize fieldtrips to visit the following Japanese monasteries in which hand-copied manuscript and printed canons are preserved. The targeted collections include: 1) Manuscript canons preserved in Nanatsu-dera 七寺, Kongōji 金剛寺, and Kōshōji 興聖寺; 2) Woodblock printed canon that was produced in Song dynasty (960-1276) and is currently preserved in Iwayaji 岩屋寺.
View digital data collection for Cluster 2.5 here.
| | |
| --- | --- |
| Affiliated Researchers | Associated Researchers |
| Brandstadt, Max (University of California, Berkley) – 2017 | Blum, Mark (University of California, Berkley) – 2017 |
| Hureau, Sylvie (École pratique des hautes études) – 2017 | Lin, Peiying (Fu Jen Catholic University) – 2017 |
| Ochiai, Toshinori (International College for Postgraduate Buddhist Studies) – 2017 | Tsui, Chunghui (Hong Kong University) – 2017 |
| Teiser, Stephen (Princeton University) – 2017 | |
| Yang, Zhaohua (Columbia University) – 2017 | |
| Zhai, Minhao (Princeton University) – 2017 | |