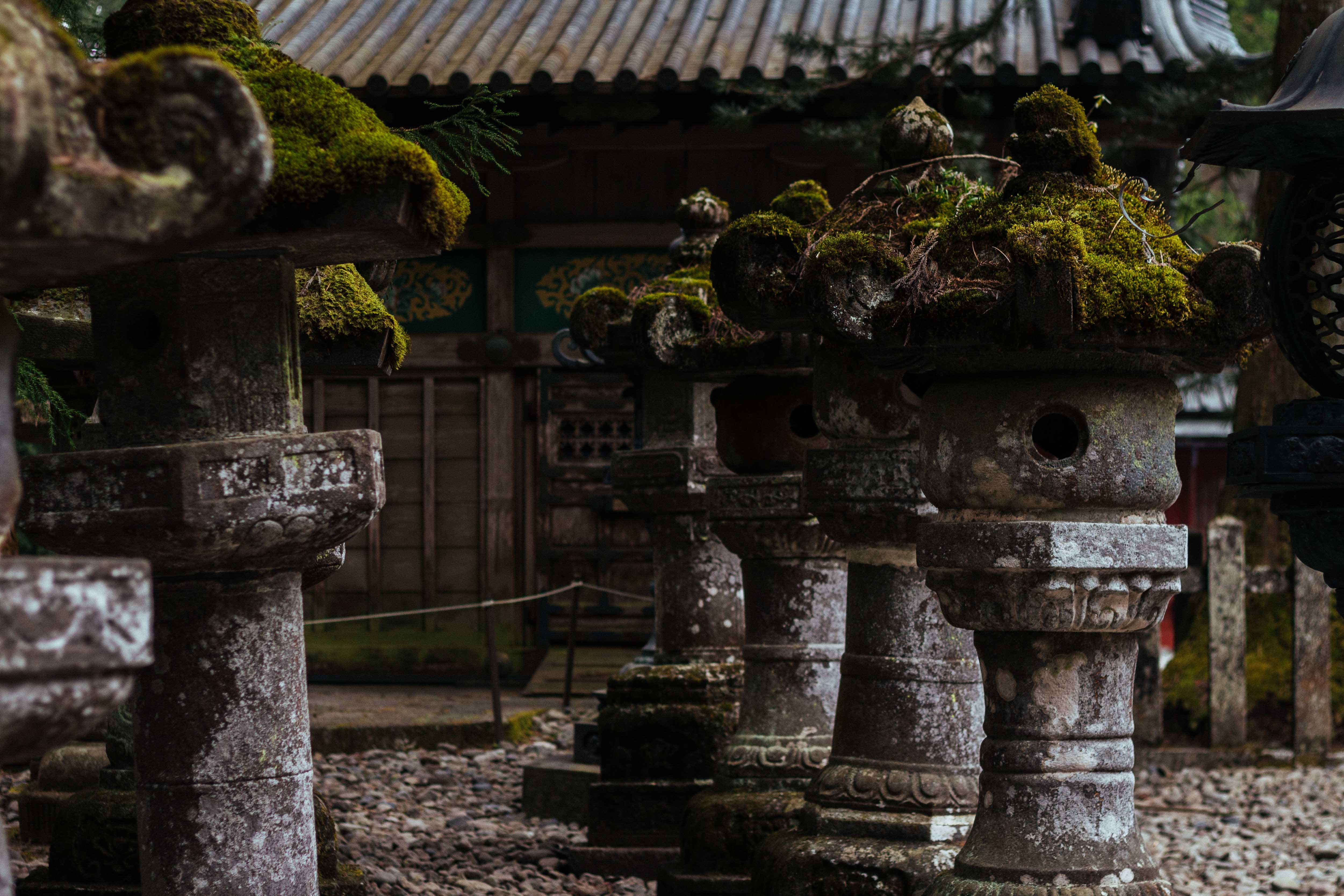 Cluster Leader: Imre Galambos, University of Cambridge and Michelle Wang, Georgetown University

The cluster "Transformation Tableaux" examines the connection between so-called transformation texts and transformation tableaux found in Dunhuang. A central aim of the project is to bring together text and image, and document their use in a ritual context, thereby shifting the focus from manuscripts and art objects to why, how and by whom they were produced. An equally important aspect is to situate the relevant Dunhuang material in the wider cultural and religious currents of the Silk Road region.
Fieldwork will focus on the material kept in the major holding institutions in London (British Library, British Museum), Paris (BnF, Musée Guimet) and St. Petersburg (Hermitage Museum, Institute of Oriental Manuscripts). The academic output of the cluster will include a catalog and description of relevant manuscripts and art, as well as case studies on smaller subgroups of these.