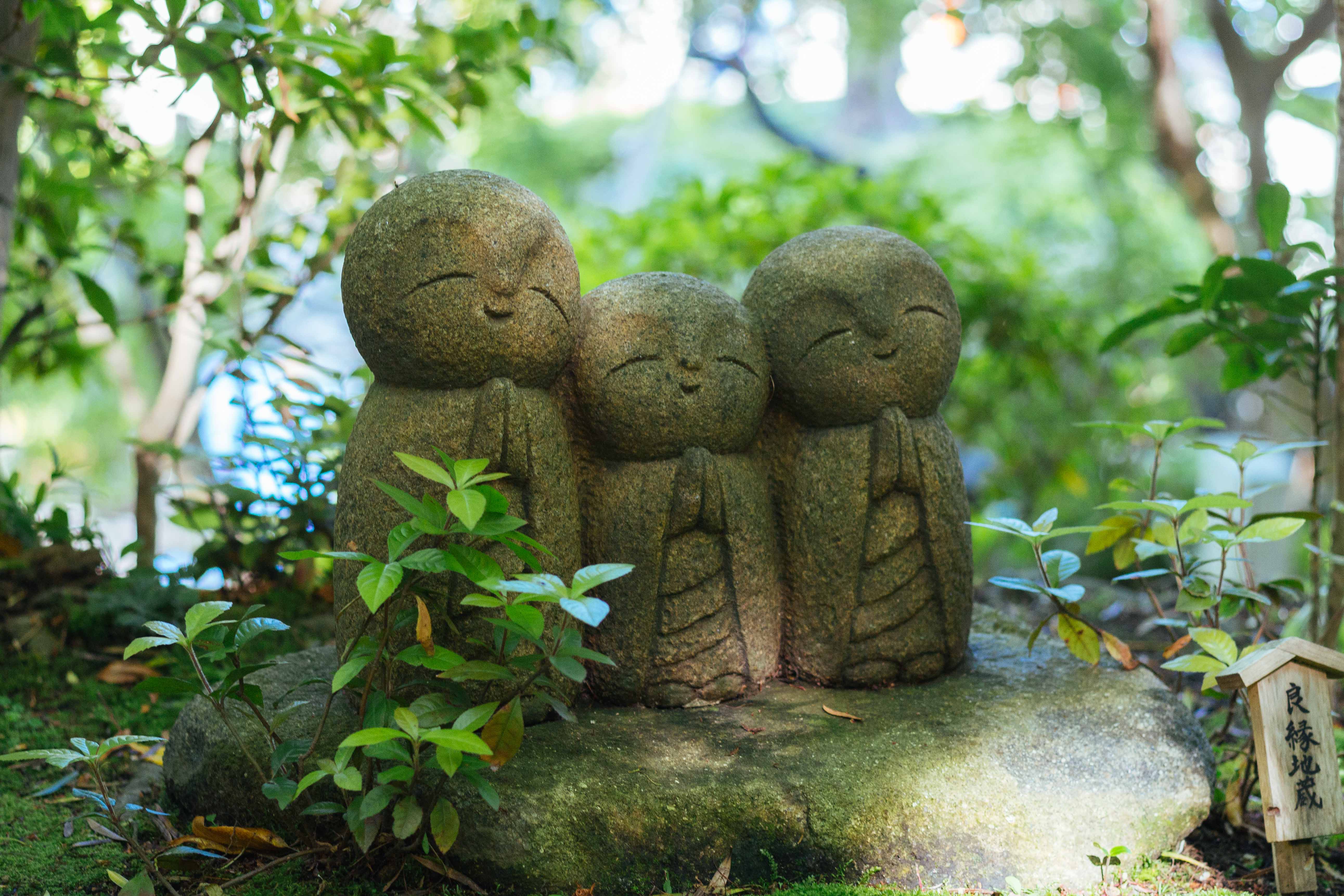 Cluster Leader:
Yinggang Sun (Zhejiang University) – 2017
Chen Jinhua (UBC) – 2018
This cluster project examines ways in which the transition from manuscript to print and the development of a range of technologies and reading techniques in premodern Asia may inform our understanding of the current global transition from print to digital media. We will focus on transformations in the culture of writing and reading in East Asia as a "distant mirror" (in the words of the European medievalist Barbara Tuchman) to reflect on current developments in the digital humanities and our changing relationships to texts.
Today, as education moves toward online platforms and newspapers are replaced by blogs, we are experiencing a change not unlike the one faced by our counterparts in medieval East Asia when print took hold amid a strong and enduring culture of manuscripts. Lacking a central authority, today we produce, edit, and distribute online texts that in their fluidity recall the hand-copied productions of our predecessors. At the same time, the printed book, particularly the printed codex, presaged some fundamental revolutions brought about by the internet-based "hypermedia": an expandable network of sharing and distributing information stored in and transmitted through a specific medium.
While considering reading, writing, and media today alongside Asian traditions of the past, we will also look ahead toward ways of preserving and transmitting the past, including demonstrations of digitization in the fields of education, library studies, journalism, history, literature, and religion.
The training aspect of this cluster is aimed at familiarizing students and junior scholars with some general patterns by which one form of knowledge transmission was transformed to another. Through a series of field trips, undertaken in the Wutai shan area and the Jinci museum, student participants were trained in collecting different types of research data (e.g. images, photos) associated with different media, including oral narratives (among religious believers), manuscripts, stone/metal inscriptions, printed texts, and digital texts.
The report from the cluster's 2018 field visit can be found here.
View digital data collection from the project here.
Cluster 1.1
| | |
| --- | --- |
| Affiliated Researchers | Associated Researchers |
| Baycroft, Anne (University of Saskatchewan) – 2017 | An, Yi (Chinese University of Hong Kong)  – 2017 |
| Bryson, Megan (University of Tennessee) – 2018 | Bass, Emma (Queen's University)  – 2017 |
| Chen, Jinhua (University of British Columbia) – 2018 | Crowther, Alice  (Renmin University) – 2017 |
| Kim, Jongmyung (Academy of Korean Studies) – 2018 | Lin, Jiao  (Central Academy of Fine Arts, Beijing) – 2017 |
| Lin, Weiyu (Trinity University) – 2018 | Paletskiy, Denis  (Chinese Academy of Social Science) – 2017 |
| Mitchell, Maggie (University of British Columbia) -2017 | Tou, MinHui (National Taiwan Normal University)  – 2017 |
| Sun, Mylinda (Tsinghua University) – 2018 | Zhang, Bowei  (Wuhan University) – 2017 |
| Sun, Yinggang (Zhejiang University) – 2017 | Zhang, Shubin (Chinese Academy of Fine Arts) – 2017 |
| Zhang, Meng (Zhejiang University) – 2018 | Zhen, Fan (Fudan University) – 2017 |
| | He, Shuyue (McGill University) – 2018 |
| | Jing, Ren (Peking University) – 2018 |
| | Li, Yier (Fujian Normal University) – 2018 |
| | Zhang, Shubin (University of Zhejiang) – 2018 |
Mount Wutai 五臺山


Cluster 1.1 2017 - description

Cluster 1.1 2017 - Mount Wutai 五臺山 data collection


Shanxi, China

Jinci Temple 晋祠


Cluster 1.1 description

Cluster 1.1 2018 - Jinci Temple (Taiyuan City) data collection


Jinci 山西省, People's Republic of China

Zhenguo Temple 鎮國


Cluster 1.1 description

Cluster 1.1 2018 - Zhengguo Temple 鎮國 data collection


Zhenguo Temple 鎮國, Pingyao County 山西省, People's Republic of China

Shuanglin Temple 雙林寺


Cluster 1.1 description

Cluster 1.1 2018 - Shuanglin Temple (Taiyuan City) data collection


Shuanglin Temple 雙林寺, Taiyuan, Shanxi, China

Duofu Temple 多福


Cluster 1.1 description

Cluster 1.1 2018 - Duofu Temple 多福 (Taiyuan City 太原市) data collection


Duofu Temple 多福, Taiyuan, Shanxi, China

Chongshan Temple 崇善


Cluster 1.1 description

Cluster 1.1 2018 - Chongshan Temple 崇善 (Taiyuan City) data collection


Chongshan Temple 崇善, Taiyuan, Shanxi, China