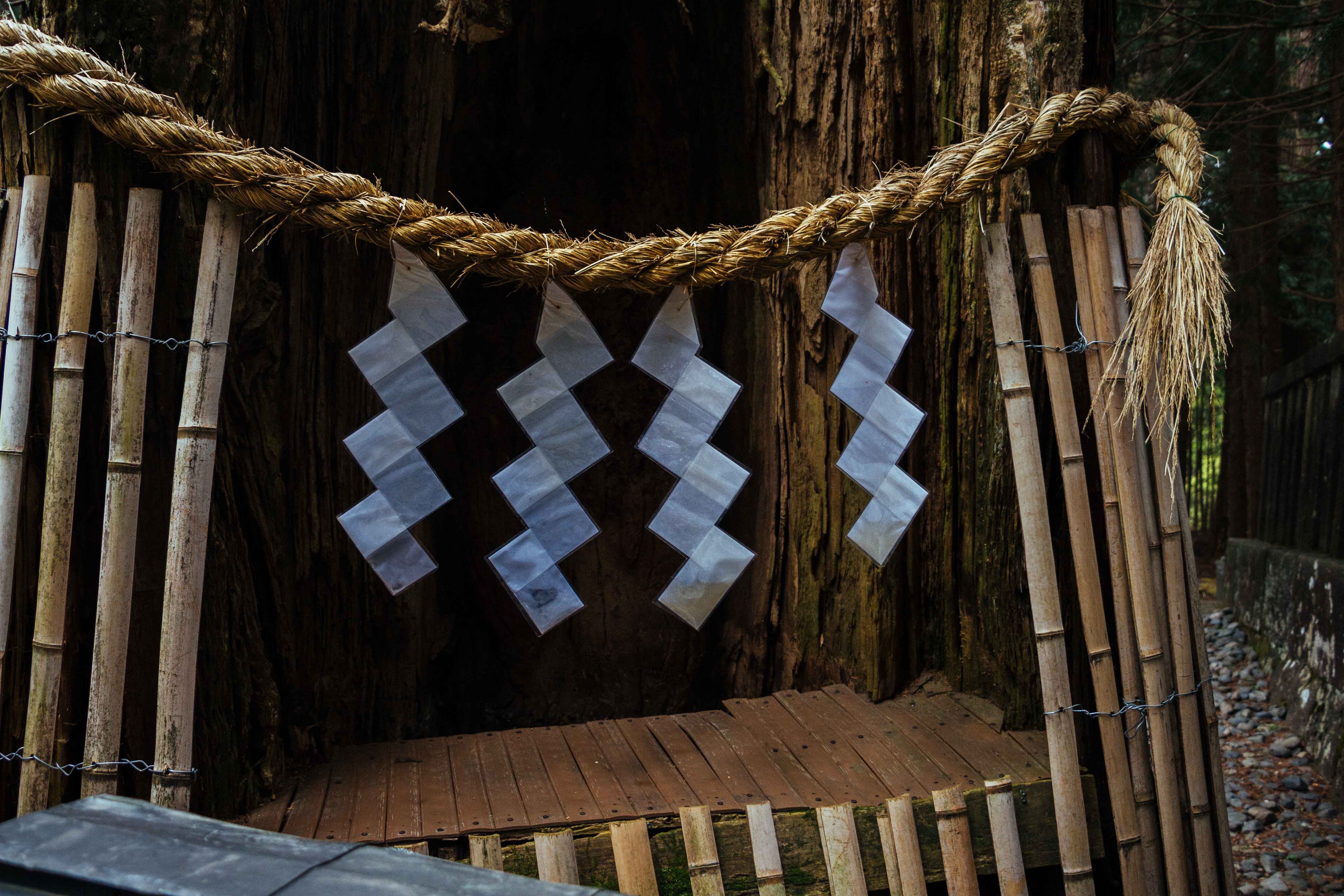 Cluster Leader: Jinhua Jia, Hong Kong Polytechnic University

This cluster seeks to respond the question: how have concerns with identifying "genuine" authors affected perceptions of authority and canonicity? Field trips to Jidu temple 濟瀆廟 and Mount Wangwu 王屋山 in Henan province will provide a unique opportunity to address when, where, and who has defined authoritative and authentic religion in China. At Jidu temple, we will investigate the architectural style of the site, the legacy of state sacrifices to the river god, and stele inscriptions on site. On Mount Wangwu, the group will consider rituals, premodern material cultural evidence, stele inscriptions, and contemporary practices of Daoist priests at abbeys.
The report from the 2017 field visit can be found here.
The report from the 2018 field visit can be found here.
2018 field visit team
| | |
| --- | --- |
| Affiliated Researchers | Associated Researchers |
| Bratt, David (University of California Berkeley) – 2017 | Cheng, Jihong (Zhejiang Ocean University) – 2017 |
| Jia, Jinhua (University of Macau) – 2017, 2018, 2019 | Huang, Chenxi (University of Macau) – 2017, 2018 |
| Rusk, Bruce (University of British Columbia) – 2017 | Kong, Qingmao (Nanjing University of the Arts) – 2017 |
| ter Haar, Barend (Oxford University) – 2017, 2019 | Li, Teng (University of Macau) – 2017 |
| Wang, Yue (University of Saskatchewan)  – 2017 | Liu, Jie (Zhejiang Ocean University) – 2017 |
| Lovedahl, Nate (Yale University) – 2018 | Rols, Johan (École pratique des hautes études) – 2017 |
| Wei Yin (Oxford University) – 2018 | Wang, Shixiao (Southeast University) – 2017, 2018 |
| Xu, Yuji (Hong Kong Polytechnic University) – 2018 | Wang, Xiaoyang (Southeast University) – 2017, 2018 |
| Zhang, Yuanjing (Hong Kong Polytechnic University) – 2018 | Wu, Sijia (Southeast University) – 2017 |
| Carlton, Kelly (Princeton University) – 2019 | Bai, Zhaojie (Shanghai Academy of Social Science) – 2018 |
| Teiser, Stephen (Princeton University) – 2019 | Chen, Siyu (Harvard Divinity School) – 2018 |
| Yang, Zhaohua (Columbia University) – 2019 | He, Shuyue (McGill University) – 2018, 2019 |
| | La Torre, Joseph (Harvard Divinity School) – 2018 |
| | Li, Lin (Lu Xun Academy of Fine Arts) – 2018 |
| | Lu, Guobin (Lu Xun Academy of Fine Arts) – 2018 |
| | Su, Shenghan (Hong Kong Polytechnic University) – 2018 |
| | Tian, Menglu (University of British Columbia) – 2018, 2019 |
| | Wang, Yue (University of Alberta) – 2018, 2019 |